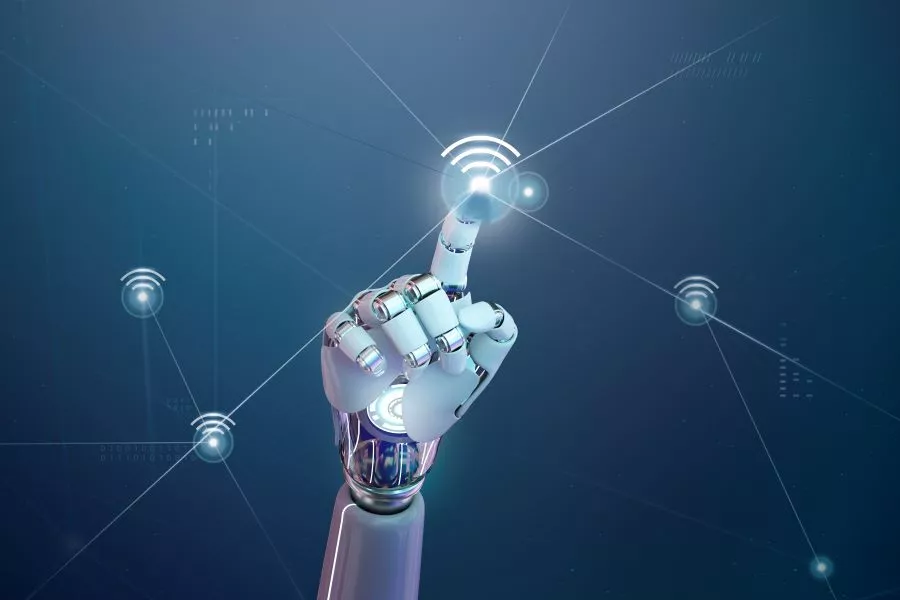 About Us & Why We are
The Best For the Job
With decades of experience in designing and manufacturing high performance Carrier Class Radio modules, Vizmonet has been a front runner in driving the Wireless ecosystem. Our key differentiator is the ability to customize with unique Built-to-Customize™ solutions. OEMs can easily leverage our Design and Manufacturing expertise to reduce the time to market, with no worries on hefty NRE.

SWaP-C (Size, Weight, Power & Cost) optimized Radio Module
High-Performance, Dual independent Radio operating in ISM 2.4 GHz license-free Band and 4.9 GHz (Public safety), UNII-B1,B2A,B2C and B3 Bands
Conforming to IEEE 802.11 a/b/g/n Standards and 2×2 MIMO
-40 deg C to +85 deg C Operating Temperature
Robust and Vibration resilient design
High-Performance, SISO MiniPCIe Radio Module
902 MHz to 928 MHz operating Frequency in license-free Band, 5/10/20 MHz Channel Bandwidths
High Transmit Power +29 dBm
Conforming to IEEE 802.11 b/g/n Standards
Industry's leading Interference Desensitization (out of band)
-40 deg C to +85 deg C Operating Temperature
Robust and Vibration resilient design

Vizmonet is and has been an important and trusted partner to Rajant Corporation for more than 10 years. Their ability to meet our demanding performance requirements as well as their close working relationship with our development team has provided great benefit to both companies.  Rajant looks forward to working with Vizmonet as we continue to expand our Kinetic Mesh products into new markets.
We wish to take this opportunity to express our profound gratitude for the excellent service rendered by Vizmonet. We embarked on this journey with the WiSUN Mesh Transceiver development project, and it was brought to timely completion exceeding all our expectations. It gives us great pleasure to express our appreciation through this letter of commendation. We are happy and proud of our product, and appreciative of Vizmonet in sharing our journey to develop our dream product, the connyonair© WiSUN Mesh Transceiver.